Attention CUPMAC members.
This was the first year the executive decided to move the awards to a virtual page. Our goal was to recognize and award 18 submissions. Unfortunately, we only received a small handful of submissions from our members, even after extending the deadline by several weeks. After much debate, the executive decided to call off the awards as we felt awarding under these circumstances was insincere.
We thank those of you who submitted your highlighted projects to the CUPMAC awards page. Next year we hope to return to an in person conference and we hope to see you there.
Sincerely,
The CUPMAC Executive
Recognizing and Celebrating the Successes of CUPMAC Members with CUPMAC Awards 2023!
Welcome to the 2023 CUPMAC awards page. This year we've utilized digital submissions and voting processes to broaden our reach across the country.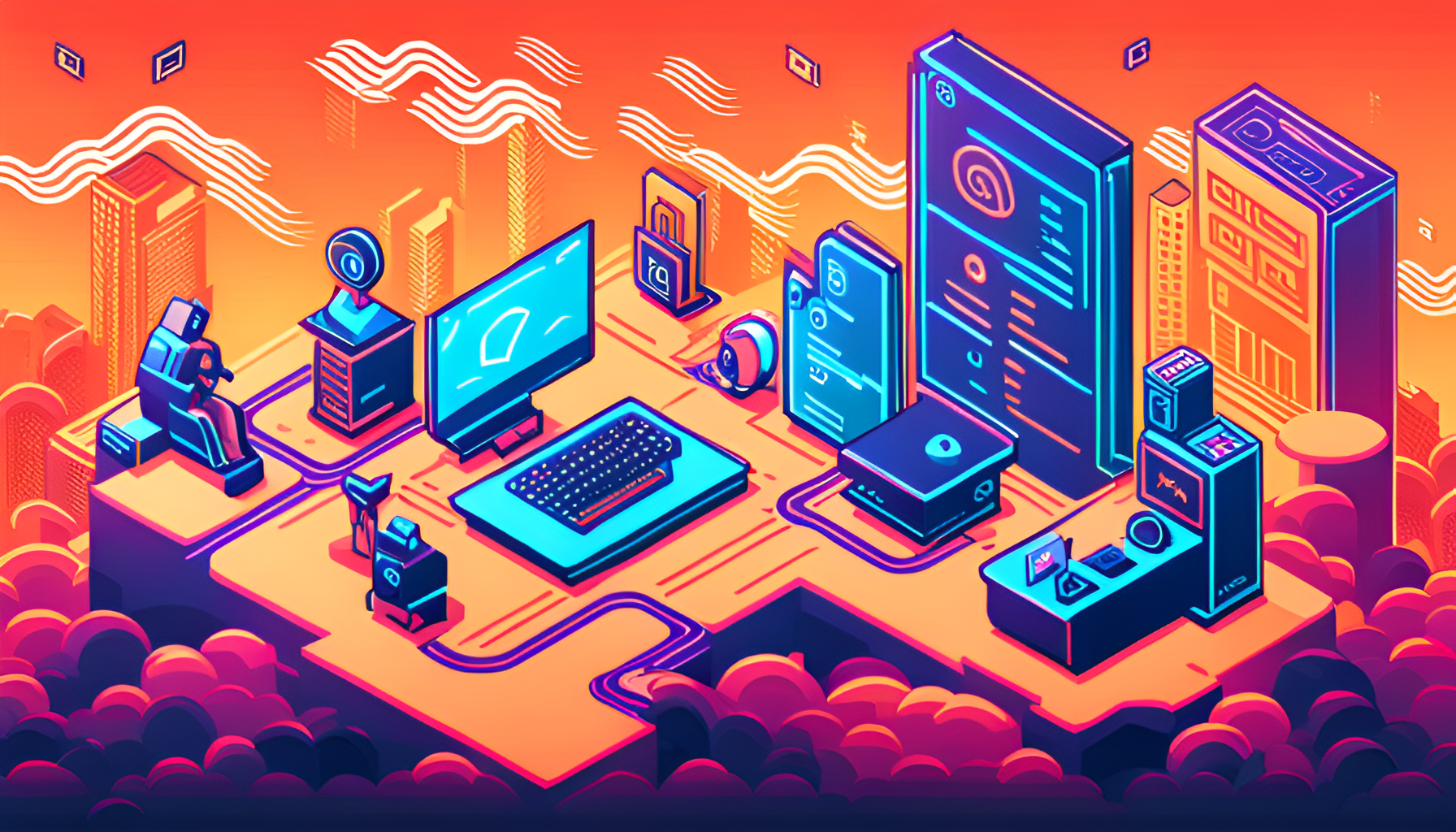 How entering and voting works.
We've included 6 categories to participate in and we will award first, second and third place for each category-18 awards in total. Remember, if you don't submit, you can't win.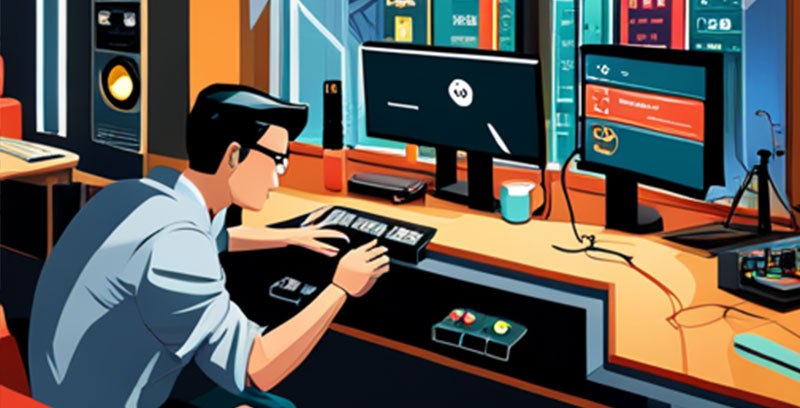 How To Submit
Make sure to register by creating one (1) account for your institution.
Each institutional account should have one primary contact.
Enter one project submission per category.
Select a category and include a title, description, and provide details of the project.
You can provide a link to additional media such as images and videos.
Note: the same institutional account will be used for voting purposes.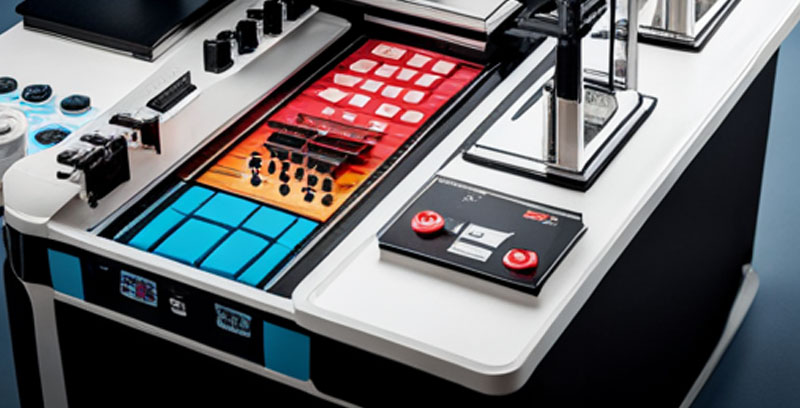 Rules
6 categories
1st, 2nd, 3rd place for each category.
18 Awards in total
1 submission per category per institution in good standing
Valid entries from the period of Jan 1, 2021, to December 31, 2022 (2 years)
1 vote per category per institution in good standing
If a school votes for more than 1 project in any given category only the first vote cast will count.
Institutions cannot vote for their own entry and, in such instances, the vote cast will not count.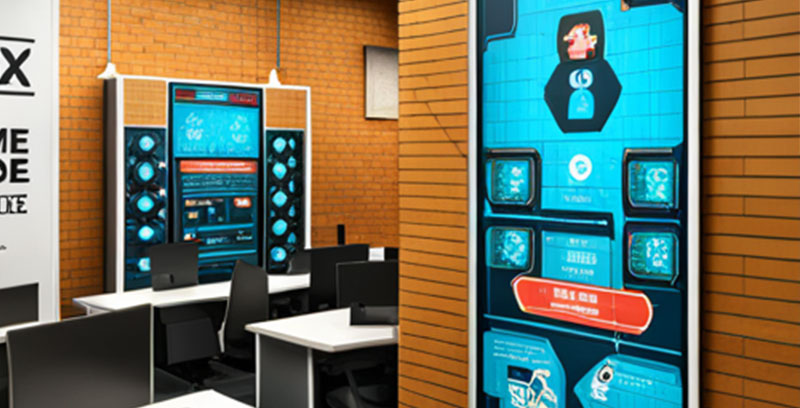 Key Dates
Submissions will be accepted from Monday, May 15, 2023, until Monday, July 31, 2023
Voting TBD
Winners to be announced via listserv.
Enter one project per category. We have 6 categories with a first, second and third place for each. Tell the story behind your project. Identify the project that was accomplished, describe the initiative you or your team took, the challenges and the achieved results.
Accelerated Service
Successfully accomplished an extreme production deadline. What was your mission impossible and how did you make it happen?
Distinctive Service
Achieved innovative goals for growth while continued operational production demands. How did you continue daily production while implementing drastic changes such as new equipment installs, plant moves, or reorganization?
Creative Service
Applied design and creativity, from concept to completion, to elevate the brand and significantly impact the reputation of the parent institution.
Collaborative Service
Significant institutional contribution working with another unit to achieve a goal. How did you discover an opportunity and assist a unit with a solution which benefited your institution?
Student Success
Significant contribution to the institution to implement, maintain or improve a service that has a direct impact on the success of students.
Sustainability
Instituted changes in operations which impacted recyclable, renewable and, sustainable environmental resources; or communicated your green efforts to your customers. What adjustments did you implement that increased your green reputation?
Browse each category and vote for the project you believe deserves the award.