June 22-24
Join your colleagues for a three day conference and trade show. Online.
Unlimited Access Pass
Registration is $200.00 per institution. Invite your whole team for a single registration fee.
What's on tap.
Keynote & educational sessions, vendor exhibits and networking.
CUPMAC CONFERENCE 2021
Get back on track and look to the future of in-plant printing.
We invite you to join your fellow CUPMAC members and participate in this year's virtual conference. Our friends from ACUP
& ACPME will be there as well!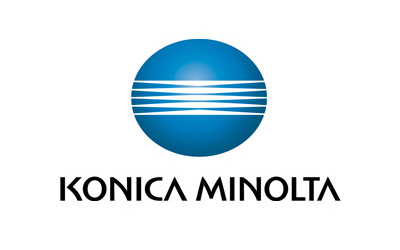 PLATINUM SPONSOR
Konica Minolta
We believe in bringing the ideas of customers and society to life through innovation and contribute to the creation of a high-quality society. We're determined to be a company vital to humanity by providing exciting innovation that exceeds everyone's expectations. We're committed to being a company that stands firmly in the tracks of our values even in difficult times with a solid and quality business base, ensuring we remain courageous and ready to provide new value in the face of any challenge.
This is the reason Konica Minolta exists. And what guides everything we do as a company. It's our goal to identify the values that our customers and society seek as a whole — and then do what we can to meet those needs.
Vision – Possessing a mindset that drives us to best serve and improve the quality of society in all our activities, we're determined to become a company that's vital to global society by providing excitement which exceeds the expectations of all.
CONFERENCE SPONSORS
THANK YOU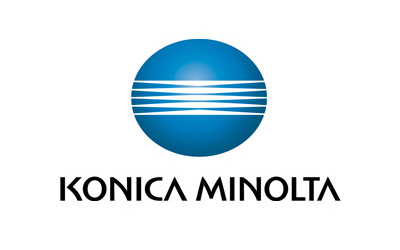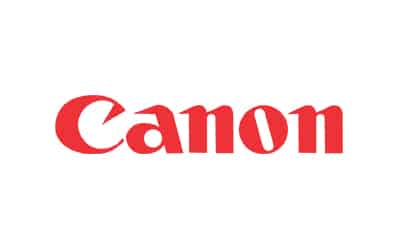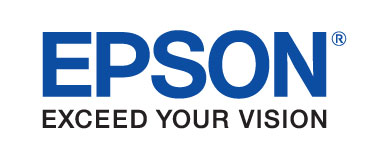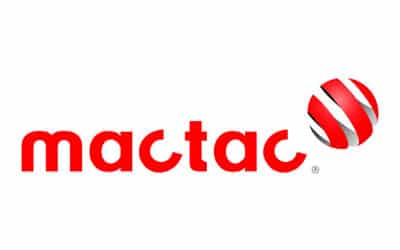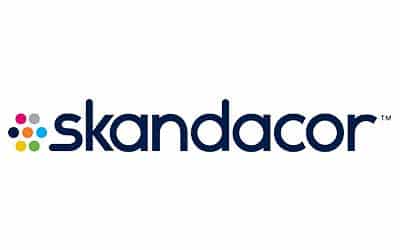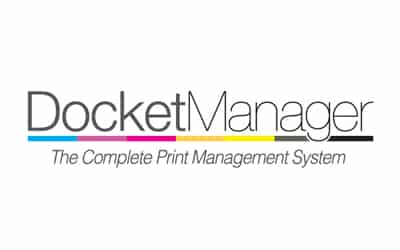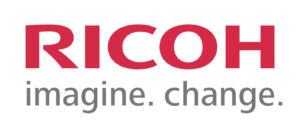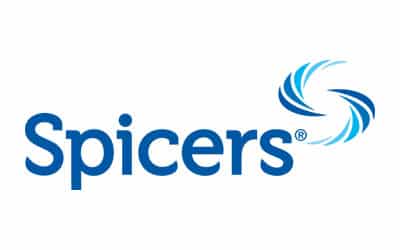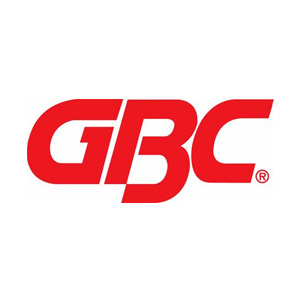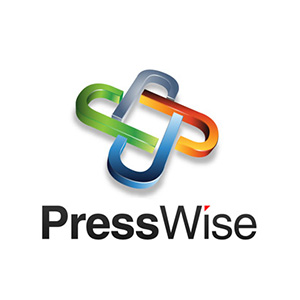 REGISTRATION
One pass for your whole team.
A single registration fee per member institution ($200.00) will allow your whole team to join at no extra cost. As a registered attendee you will receive a "Magic Access Link" the day before the conference which will grant you access to the event platform.
School/Institution Registration Form
This registration form is to register your institution / school to the 2021 CUPMAC Conference. The cost is $200.00 per institution. Once you have registered your institution and paid the single fee, continue to the "attendee" form to register yourself personally for the conference. Don't forget to invite your entire team to register using the Attendee form at no additional cost.
Attendee Registration Form
This attendee registration form is to register yourself for the 2021 CUPMAC Conference. After you complete the registration form, you will receive an email confirmation. On the morning of the conference, you will receive your Magic Link from Expo which will allow you to login to the event platform. 
– Employee of a CUPMAC Member School/Institution
– ACUP & ACPME Members
– Students & Invited guests
– Conference Sponsor & Vendor
CUPMAC 2021 Virtual Conference Guidelines for Attendees 
Welcome to the CUPMAC 2021 Virtual Conference! We are so excited that you are joining us this year for this wonderful professional development opportunity. 
To help you get the most out of the CUPMAC 2021 Virtual Conference, we have put together some helpful guidelines, instructions, and tips so you can fully enjoy the virtual experience! Please take a moment to review the guidelines below before logging onto the Virtual Conference Platform. 
All Attendees must have the Zoom Client for Meetings downloaded on the electronic device they are using to access the conference. If you have participated in Zoom meetings prior to the conference, this is already downloaded to your computer. If not, you can manually download it at https://zoom.us/download (select Zoom Client for Meetings) or it will automatically install the first time you join a Zoom meeting. 
How do I log onto the Virtual Conference Platform? 
On each day of the conference, June 22, 23 & 24, you will receive an email from ExpoPass (our virtual conference provider) with a "Magic Link" button. The Magic Link is your ticket into the conference. Each Magic Link is customized to an individual attendee and cannot be shared. You MUST use this link to access the Virtual Conference Platform. Please contact CUPMAC@gmail.com  if you are unable to find your Magic Link. 
How do I find a list of the keynotes, sessions, and exhibits I would like to participate in? 
Once you have accessed the CUPMAC 2021 Virtual Conference platform using the Magic Link, you will be directed to the conference homepage. It looks similar to any normal webpage. Scroll down on this page, and you will see an inset panel on the right-hand side – this panel is the "heart of the conference." The inset panel provides a list of live events by day and time. If you would like to view the full list of events for the three days, simply click the blue bottom at the top of the panel that says, "Event Schedule". 
Once you have located a session/keynote that you would like to join, just click on the title, and you will be directed to the session/keynote page where you can join the integrated LIVE Zoom! 
How do I join the Zoom Room for a Session or Keynote? 
All Zoom rooms are integrated into the virtual conference platform. When you select the session you are interested in joining from the event schedule, you will be directed to the session page for that meeting. Each session page has a video box where you will join the session. When you arrive on the session page, click "Join" in the video box at the time the session is scheduled to begin. You will be directed to the Zoom webpage where you will automatically join the meeting. 
How do I find the Virtual Exhibit Hall? Is this where I can meet the vendors/sponsors? 
The Virtual Exhibit Hall is open twice each day, with two Sessions, A and B, at different times. 
Konica Minolta 

Epson  

DocketManager  
ND Graphics  

Skandacor  

SmartSoft/Presswise  

Ricoh  

Spicers 
Be sure to check the Event Schedule for times and drop-in to visit all our generous sponsors! 
The Virtual Exhibit Hall is where you can connect with all of the sponsors/vendors that are participating in the conference. You can choose which vendor booth you would like to visit by selecting the blue button "Exhibitors" on the homepage in the inset panel. 
You will be directed to a list of all the vendors hosting booths at the conference. Click on the desired vendor, and you will be taken to their exhibit page. On this page, you will find important information about the vendor, products, and sales representative contact information. You will be able to have live discussions or watch live product demonstrations using the integrated Zoom Room. Product brochures, marketing materials, and other valuable resources will be available to download from the Virtual Exhibit Booth page. 
Will my video and audio be on when I join the Zoom meetings? 
Participants audio will be on mute when joining any Zoom meeting during the conference. We ask that you leave your audio muted unless you are directed by a session moderator to unmute. Your video will be on when you join. 
If I have questions during a session how can I ask it? 
In addition to the presenters, each session has an assigned moderator. The moderator will monitor all questions from the participants and manage how they are answered. If you would like to ask a verbal question, please use the "Reaction Icons" located on the bottom of your Zoom screen and select "raise hand." The moderator will ask you to unmute and ask your question. If you prefer to ask questions using chat, you can click on the "chat button" on the bottom of your Zoom screen and type your question into the chat box. 
What if I miss a session or keynote/educational speaker, can I watch a recording? 
Yes. All sessions and speakers will be recorded and remain on the platform for up to a year. You can use your Magic Link to access the platform at any time and watch the recorded session by clicking the link in the video box on the session page. The recorded sessions and keynotes will be uploaded to the virtual platform within ten (10) days after the conference. 
For Conference Sponsors/Speakers
What to Expect when you Register…
Register on this page using the Attendee Registration Form

You will receive a receipt acknowledging your successful registration.

ON EACH DAY OF THE CONFERENCE you will receive a "Magic Link" from Expo Pass, this will grant you access to the conference for the day. (You will receive a new Magic Link each day of the conference.)

A few minutes (~5) prior to your session start time, click on the Zoom link for your selected session.

You will see a place holder message stating your "Session will start shortly".

The meeting Host will allow you in as a Presenter. (Unmute yourself and meet with your Host/Moderator while the audience is waiting.)
You will be able to Share Screen and conduct a normal Zoom Meeting. (The Meeting will be recorded.)

Your Host/Moderator will manage the audience Chat.
For Sponsors/Guest Speakers Only – Prior to the Conference Start
In advance of the conference (and after you Register), you will receive a Magic Link via email that will allow you to enter conference and review your virtual booth. The Magic Link is only active the day it is issued. For subsequent Magic Links please contact your CUPMAC representative.